Request a Quote To Get Started
Introducing the AirU Pro: an advanced solution for elevated air quality management. Powered by a 5V USB-C cable, it seamlessly connects to Wi-Fi or cellular networks via the provided SIM card using the secure TELLUS AirView app. This intelligent device collects air quality data at regular intervals, securely transmitting it to the TELLUS server.
Access your data effortlessly through diverse avenues: the intuitive AirView dashboard on any device, direct API interaction, or from the onboard SD card. The AirU Pro empowers you to control and analyze air quality data effortlessly, forging a path toward a cleaner environment. Elevate your air quality assessment with the AirU Pro today.
AirU Monitor
Power Supply (3m)
Welcome card with installation instructions
Call us: +1 (801) 410-0240
Email us: sales@tellusensors.com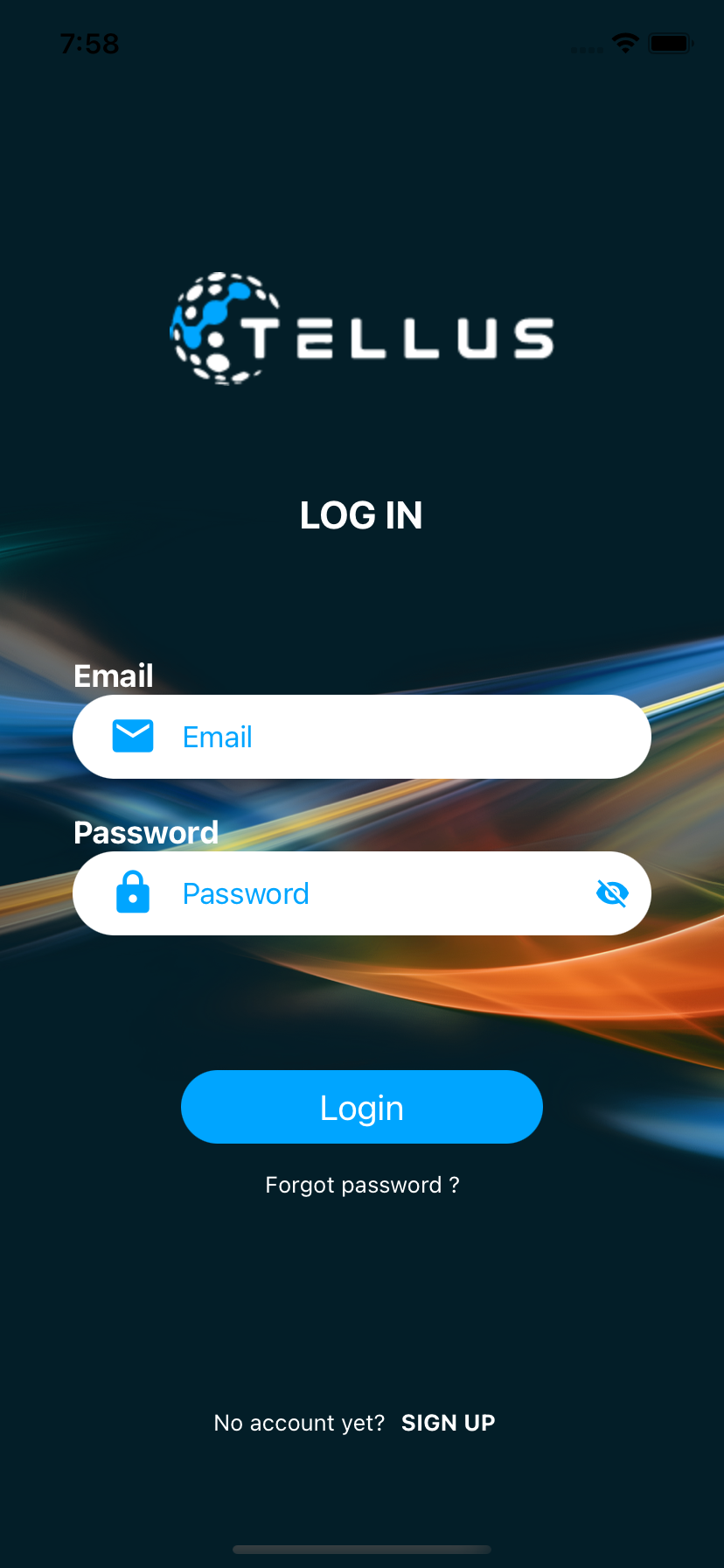 Download the TELLUS app today!
The simplest way to check your air quality and receive pollution exposure notifications.
Access your sensors, your air quality data, link smart devices, stay up to date on new developments, and more!