Maintaining clean air is a challenging but achievable task, and we just made it easier for everyone!
Contribute to the solution, help create a safer tomorrow
AirU Monitor
Power Supply (3m)
Welcome card with installation instructions
Call us: +1 (801) 410-0240
Email us: sales@tellusensors.com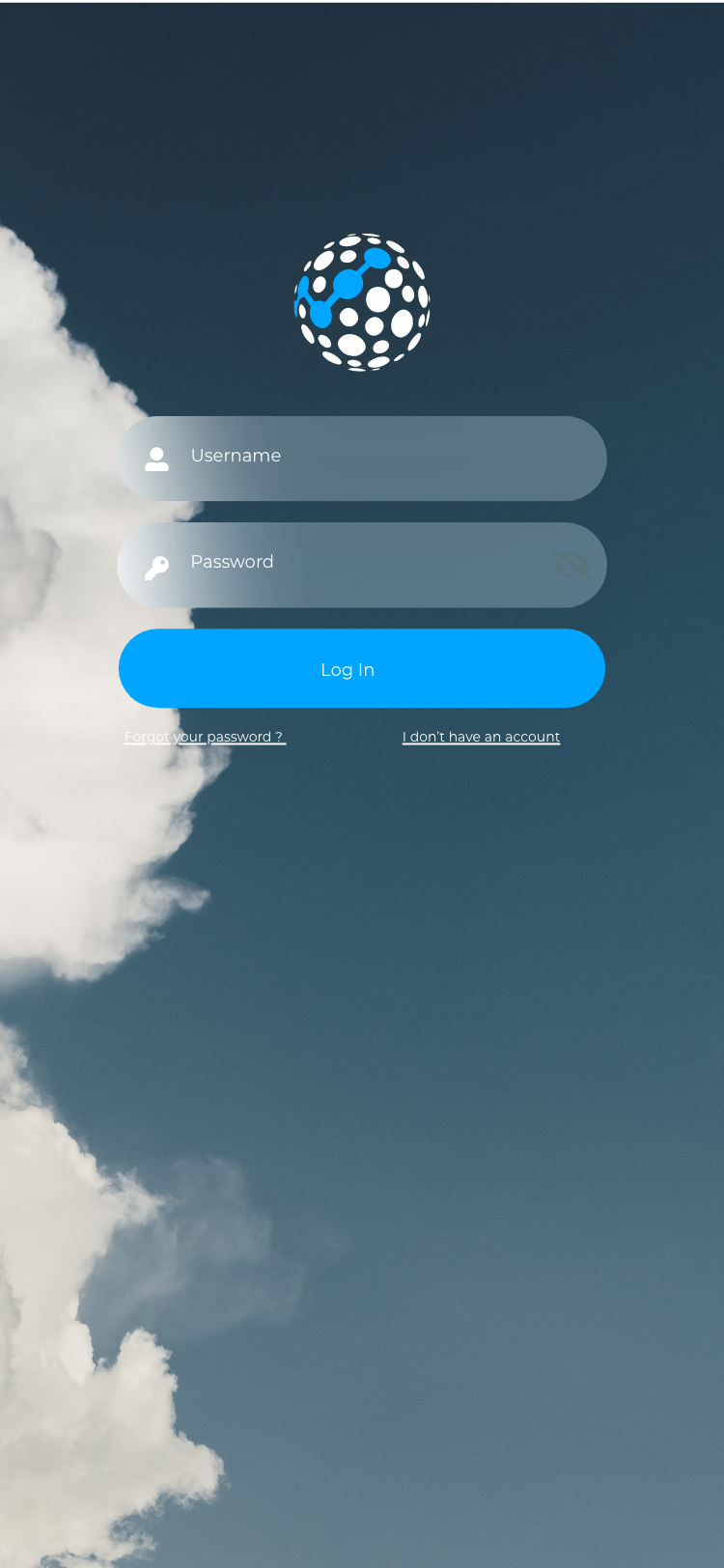 Download the TELLUS app today!
The simplest way to check your air quality and receive pollution exposure notifications.
Access your sensors, your air quality data, link smart devices, stay up to date on new developments, and more!