Maintaining clean air is a challenging but achievable task, and we just made it easier for everyone!
Contribute to the solution, help create a safer tomorrow
Interested in the AirU Pro?
The AirU Pro is powered by a 5V USB-C cable, and can easily connect to a local Wi-Fi network or cellular network (with the provided sim card), using the secure TELLUS AirView app. Once connected, the AirU Pro will periodically collect air quality data and securely upload it to the TELLUS server. Users have multiple options to view their air quality data, including through the AirView dashboard on any computer or smartphone, directly from the API, and from the onboard SD card. This flexibility allows for easy access and analysis of air quality data. 
AirU Monitor
Power Supply (3m)
Welcome card with installation instructions
Call us: +1 (801) 410-0240
Email us: sales@tellusensors.com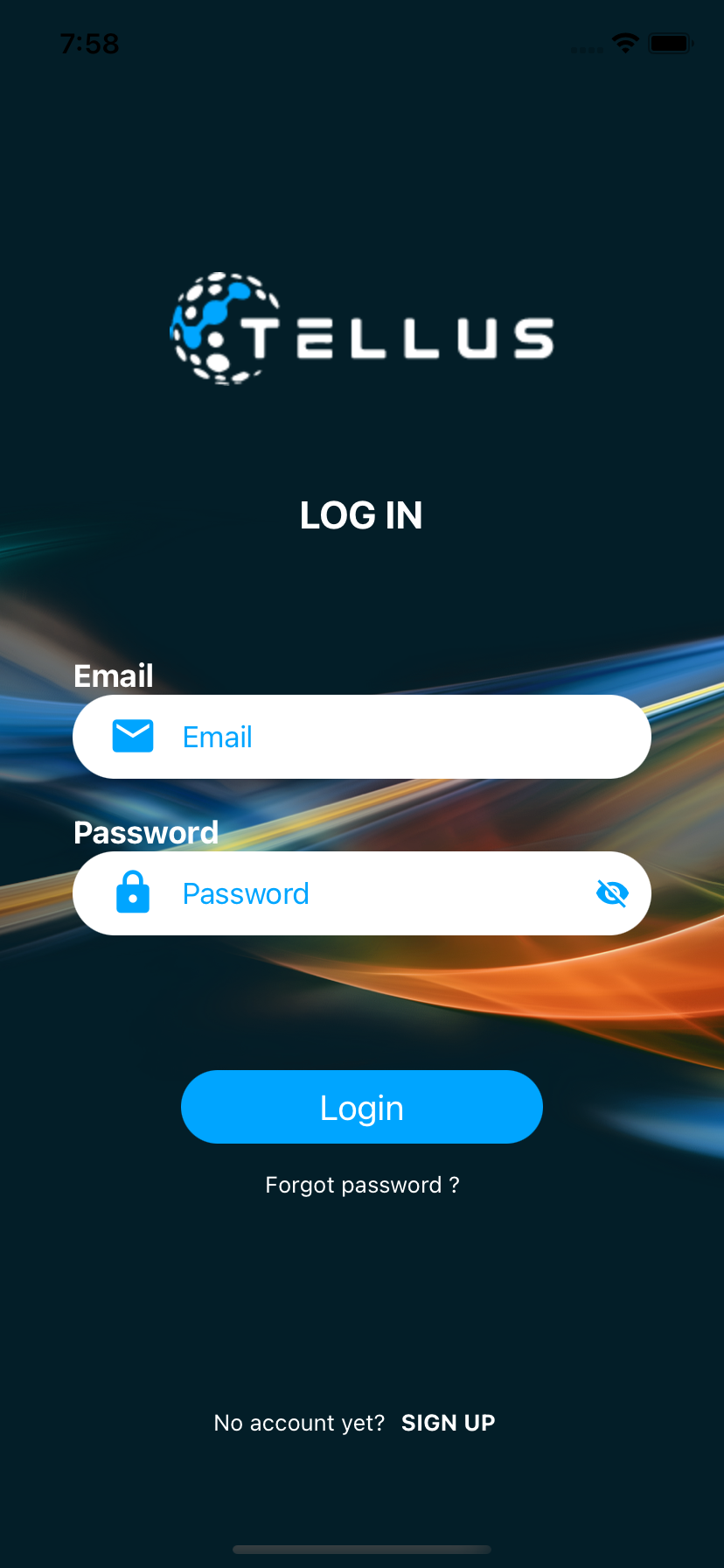 Download the TELLUS app today!
The simplest way to check your air quality and receive pollution exposure notifications.
Access your sensors, your air quality data, link smart devices, stay up to date on new developments, and more!